We at Genesis Wireline are committed to provide our customers a high-quality service at an affordable cost. Our highly experienced team will provide the most knowledgeable solutions for our customers. The team at Genesis Wireline has a combined 45 plus years of experience in the oil and gas industry.

Our goal is to provide safe and efficient wireline services to our customers. Genesis is located in the north Texas area and has serviced throughout the state of Texas and Oklahoma.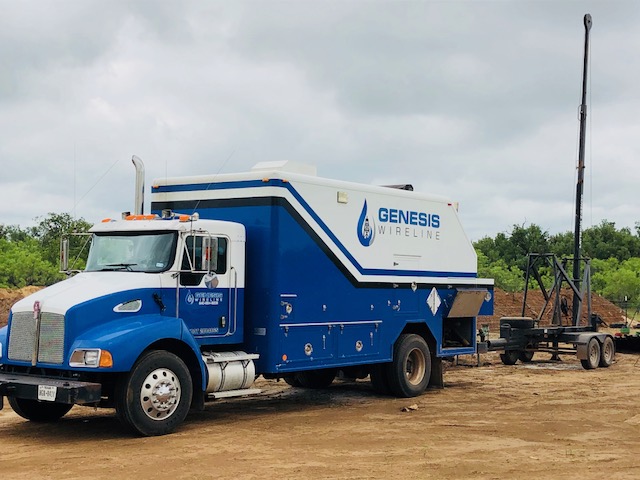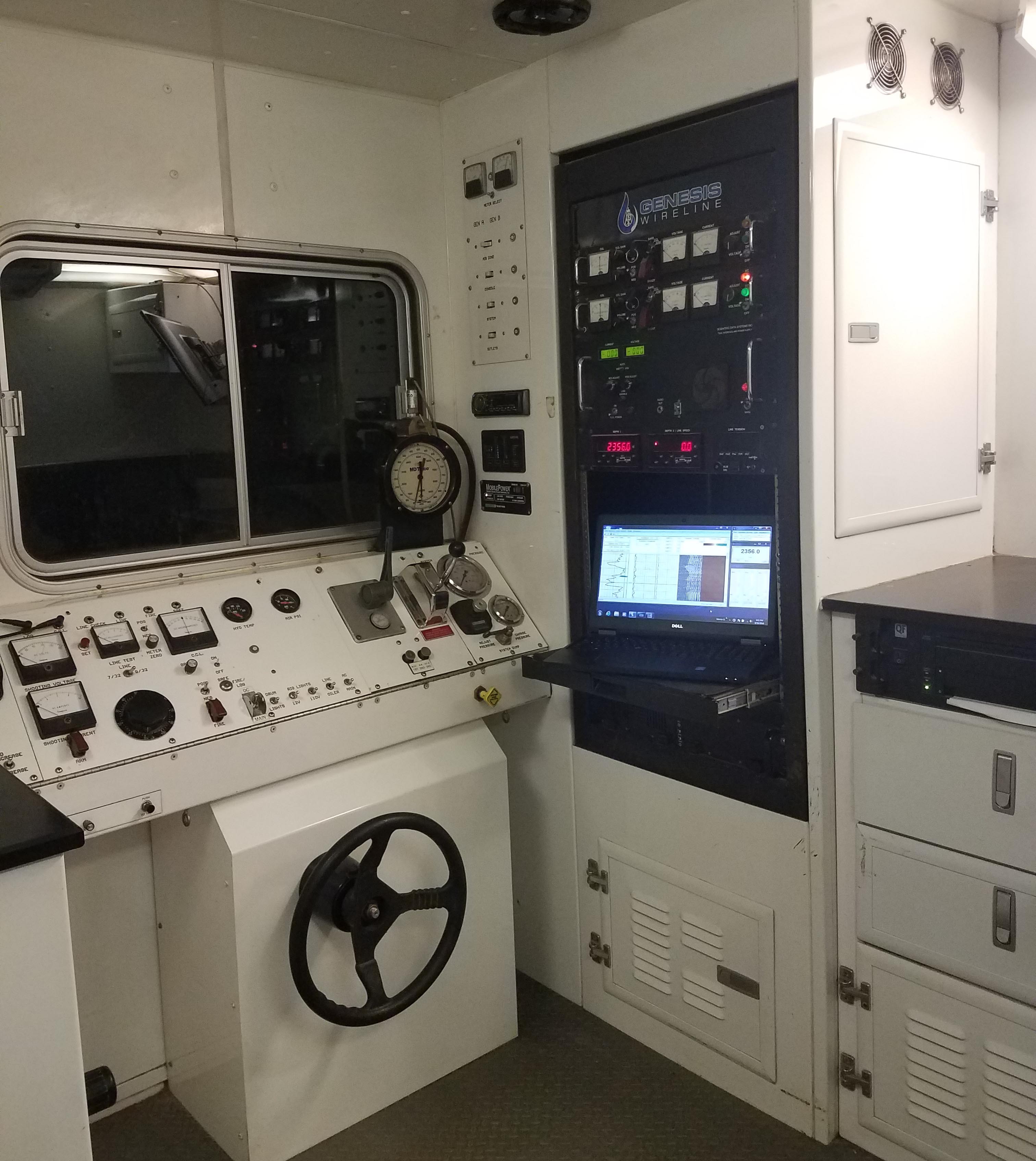 Genesis Wireline provides the following services:

Casedhole Logging Services - Collar Logs, Cement Bond Logs, Radial Cement Bond Logs, Slim Hole Bond Logs, Variable Density Log, Gamma Ray Log and Stuck Pipe Log.

Perforating Services - Perforating through tubing and casing, TAG, Slick Guns, RTG and Strip Guns.

Mechanical Services - CIBP, Composite Bridge Plugs, Retrievable Bridge Plugs, Packers, Cement Retainer, Junk Basket and Dump Bailers.

Pipe Recovery Services and Plugging Packages - Back offs, Shoot offs, Jet cuts, CIBPs, Dump Bailing Cement and Squeeze holes.